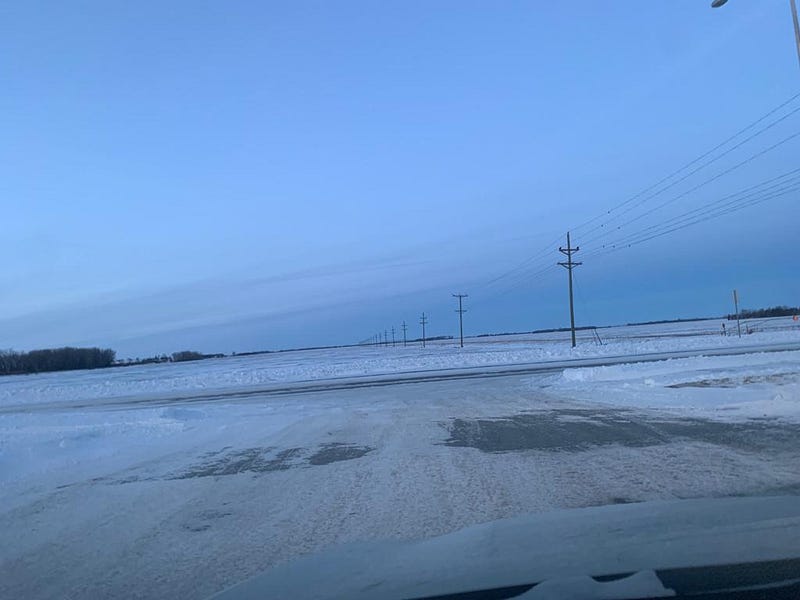 Apr 27 • 1HR 11M
All roads lead where?
The Pillar Podcast Ep. 67
Weekly Catholic conversations about the news, with JD Flynn and Ed Condon.
On this week's episode of The Pillar Podcast, Ed and JD talk about the Eucharistic revival, Ed's need for a hobby, JD's need to delegate, and the renewal of Vos estis lux mundi.
—
This episode of The Pillar Podcast was sponsored by the Petrus Development Conference 2022, June 13-15 in Naples, Florida.
To register, use coupon code PILLAR at petrusdevelopment.com/pdc22