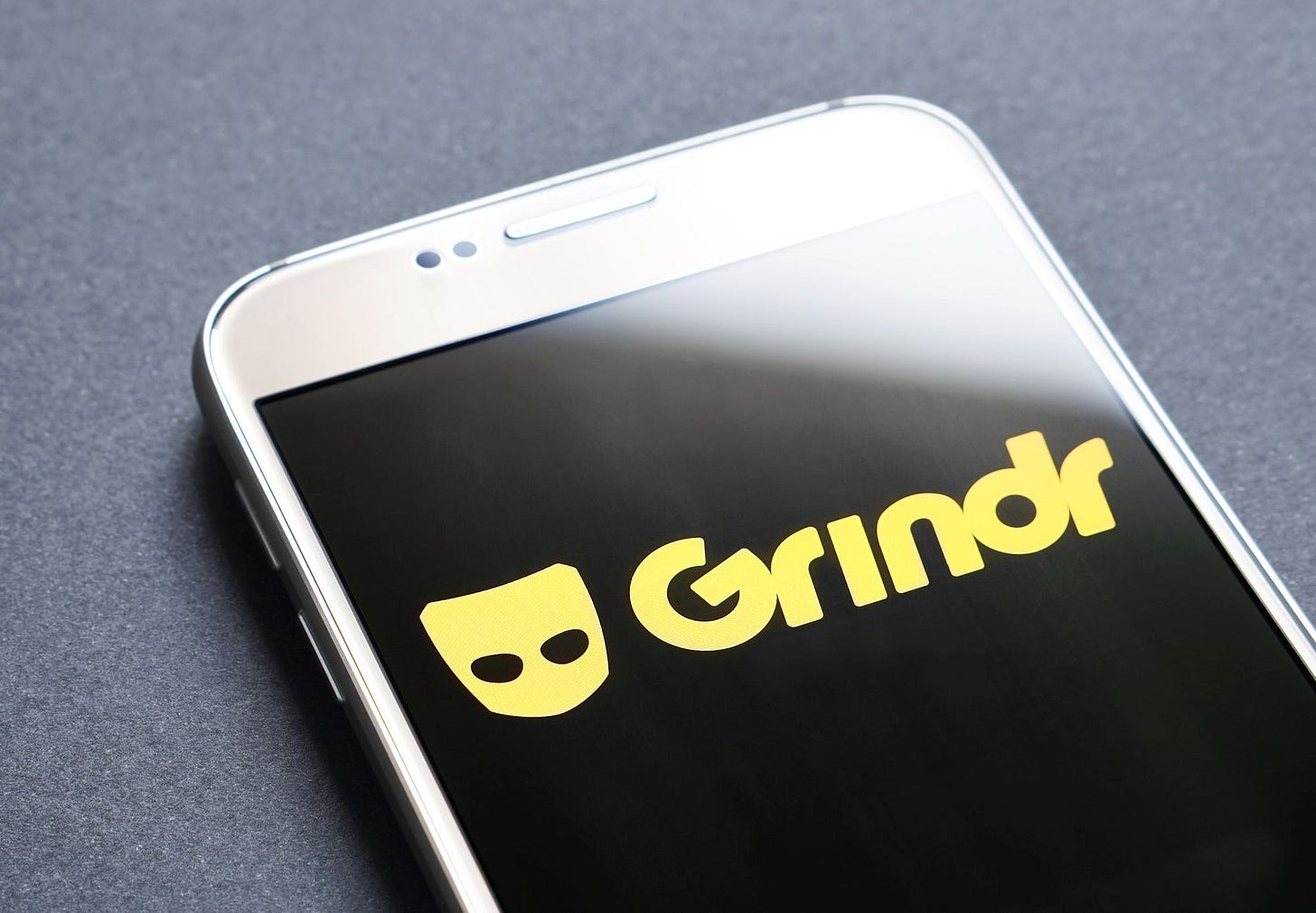 A priest in the Diocese of Lansing has had his faculties removed after a report that he engaged in sexual activity with a 16-year-old boy whom he met on the hookup app Grindr.
An Oct. 13 statement from the diocese said Fr. Shaun Lowery is seeking laicization after resigning as pastor of Saint Mary Magdalen this spring.
Lowery in 2009 was ordained a priest of the Oblates of Saint Francis de Sales. In 2018, he was incardinated in the Diocese of Lansing, after leaving his religious institute.
A high school student filed a report with the Diocese of Lansing in March 2021, saying a 16-year-old male friend had engaged in a sexual encounter with Lowery, which had been initiated through the hookup app Grindr.
The diocese said it immediately sent the report to the Michigan attorney general's office, where an investigation was begun. Ultimately, the attorney general decided against prosecution, because Michigan law places the age of consent for sexual encounters at 16, so the individual involved is not considered a minor.
The Michigan priest admitted that he had met the teenager for a sexual encounter, and that they had arranged the meeting through a location-based hookup app.
"Under interview, Father Lowery confirmed to law enforcement that the alleged sexual encounter had taken place but claimed to have been unaware that the young person in question was a 16-year-old and presumed he was an adult," the diocese said in its statement.
"It was also confirmed that the encounter had been arranged through Grindr, a mobile application that requests age verification on the part of all subscribers to affirm they are over 18 years of age."
The diocese also carried out its own investigation, which determined that Lowery had engaged in sexual acts with a minor. Under canon law, a minor is defined as anyone under the age of 18.
The diocese sent its findings to the Vatican's Congregation for the Doctrine of the Faith, which determined that Lowery could not be determined to have committed the delict of sexual abuse of a minor, because the act occurred prior to a new set of Vatican norms that went into effect in December 2021, and established that ignorance on the age of a minor is not an exonerating circumstance for a cleric.
The Diocese of Lansing said it has requested clarification on part of the Congregation's ruling, and is waiting for a response, in order to determine next steps.
Lansing Bishop Earl Boyea removed Lowery's priestly faculties and placed him on administrative leave after the allegations were reported, the diocese said.
Diocesan spokesman David Kerr said in an Oct. 13 statement that the diocese was initially planning to release a comprehensive statement when the canonical process had ended.
But, he said, "the prolonged nature of those proceedings meant that information relating to the case was emerging into the public domain in a piecemeal and, thus, potentially inaccurate fashion."
As a result, the diocese decided to issue an explanation of events, he said.
Kerr voiced gratitude to the individual who reported the allegation to the diocese.
"We offer prayer and penance for all who have been adversely affected by Father Lowery, especially the young person with whom he engaged in immoral sexual acts," he said.
"We also pray for Father Lowery that this may be a moment of repentance for him, leading him to recommit to both personal sanctity and holy purity in the assurance that therein lies the path to authentic happiness."
Location-based hookup apps such as Grindr permit users to contact other users in geographic proximity to them, to exchange messages and pictures, and often to arrange sexual encounters.
Hookup apps are ordinarily used for encounters involving adults. But priests in the United States, as well as the U.K., Ireland, and Italy, have been arrested for sexual contact with minors established through both homosexual and heterosexual hookup apps.
One such priest, Fr. Robert McWilliams of Cleveland, pled guilty last year to federal charges of sex trafficking, child pornography, and sexual exploitation of minors. McWilliams used location-based hookup apps to arrange commercial sex with a minor, and used more traditional forms of social media, on which he posed as a female in order to entice and exploit minor male victims to send him pornographic images.
Experts warn that sexual engagement with minors can take place through hookup apps even unwittingly. Charges were dropped in 2020 against a South Carolina priest after a sheriff's department investigation determined that although Fr. Raymond Flores had traded explicit photos with a minor, he did so under the sincere impression that the individual was 18 years old.
Experts have warned that hook-up apps pose an ongoing risk of child exploitation because of the ease with which age verification checks can be evaded, and called on industry leaders and legislators to tighten access to the platforms.
Some Church leaders have called in recent months for a focus on technology accountability as part of the Church's response to recent sexual abuse crises. In May, the Diocese of Springfield, Illinois, promulgated a policy which prohibited clerics from the use of hookup apps.
📰
Get 'The Pillar' in your inbox every Tuesday and Friday - and help make subscriber-supported journalism happen - with no clickbait, and no nonsense
Comments