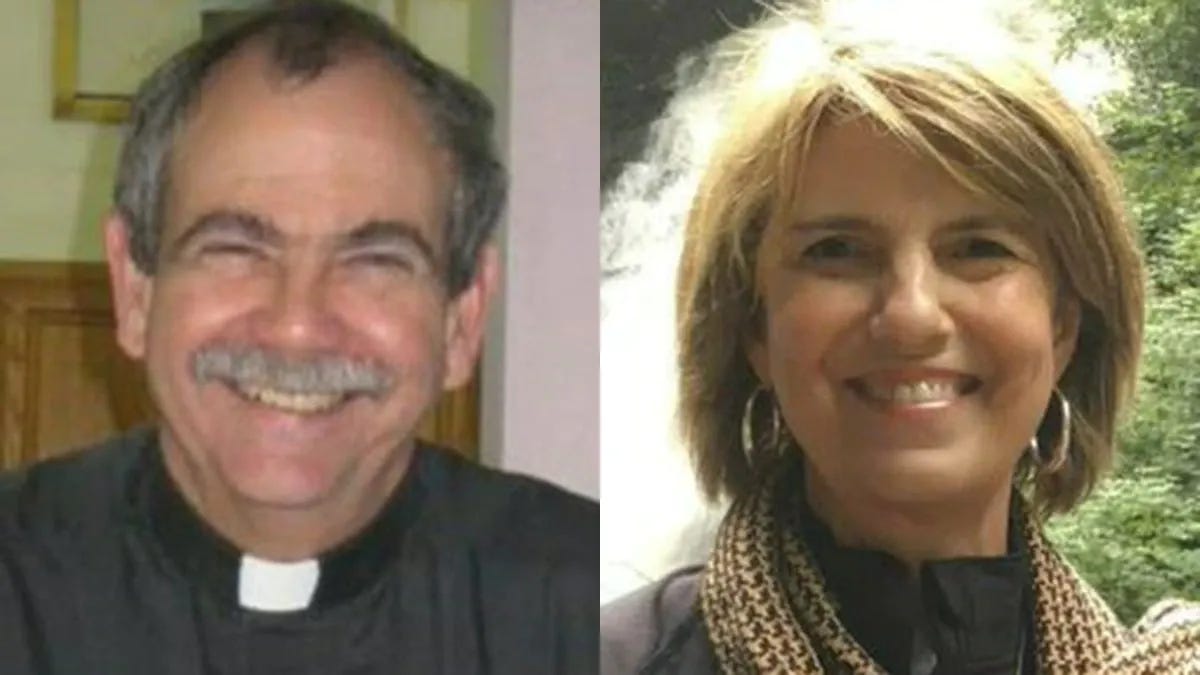 Police have confirmed the identities of both a retired Catholic priest and pastoral assistant whose bodies were discovered in Covington, Louisiana on Monday.
A suspect is in custody in connection with their deaths and the theft of the assistant's car. Police believe the crime to be random.
Fr. Otis Young, a retired priest at St. Peter Catholic Church, and pastoral assistant Ruth Prats were reported missing on Sunday.
On Monday, two bodies were discovered behind a local glass business about half a mile from St. Peter's church. The bodies were badly burnt. Autopsy results confirmed that the bodies were those of Young and Prats.
Archbishop Gregory Aymond of New Orleans called the news "beyond shocking."
"This is a loss for our church and for the entire community," he said Wednesday, offering prayers and support for the victims and all those grieving.
Aymond will celebrate a funeral Mass for Young on Dec. 5 at St. Peter's. Funeral plans for Prats have not yet been announced.
The parish, which held a prayer vigil Monday evening while awaiting autopsy results, said its community has been "devastated."
Antonio Donde Tyson, 49, has been arrested in connection with the deaths, after several surveillance videos appeared to show him in Prats' neighborhood, entering Prats' house, and driving Prats' car, which was used in a hit-and-run on Sunday night, according to local reports. Police found Tyson and an unidentified woman inside Prats' car in a parking lot early Monday morning.
Tyson has been booked with two counts of first-degree murder, two counts of second-degree kidnapping, two counts of obstruction of justice, one count of resisting an officer, and one count of illegal possession of stolen property.
Tyson was released from prison just three months ago. He had served 30 years of a 40-year sentence for forcible rape, armed robbery and burglary conviction, authorities said.
Tyson does not have an apparent connection to Young or Prats. St. Peter's said he did not have a connection to the church.
Fr. Young, a former accountant, was ordained a priest in 2001 at 49 years old.
Young had been pastor at St. Peter's for a decade, before he retired four months ago amid mounting health problems that included a major stroke and heart surgery in 2020.
Prats has helped care for Young since his stroke, driving him to appointments and to the church.
Comments