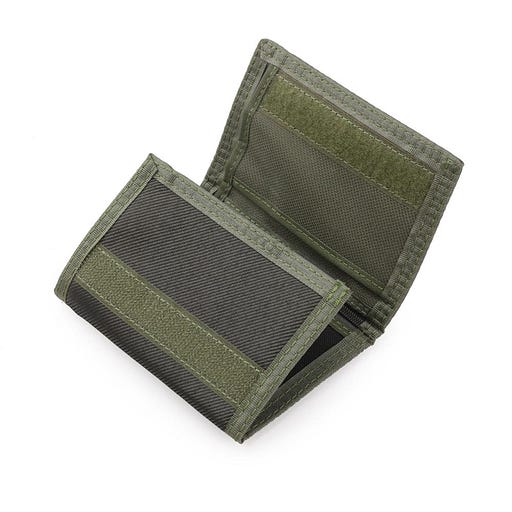 May 27 • 1HR 10M
See how they love one another
The Pillar Podcast Ep. 71
Weekly Catholic conversations about the news, with JD Flynn and Ed Condon.
This week on The Pillar Podcast, JD and Ed reflect on how Christian community and the Christian family are antidotes to the culture of death. Then, Ed seeks parenting advice. 
This episode of The Pillar Podcast was brought to you by the 2022 World Congress of Catholic Nurses, August 2-4 at the National Shrine of Our Lady of Czestochowa in Doylestown, Pennsylvania.