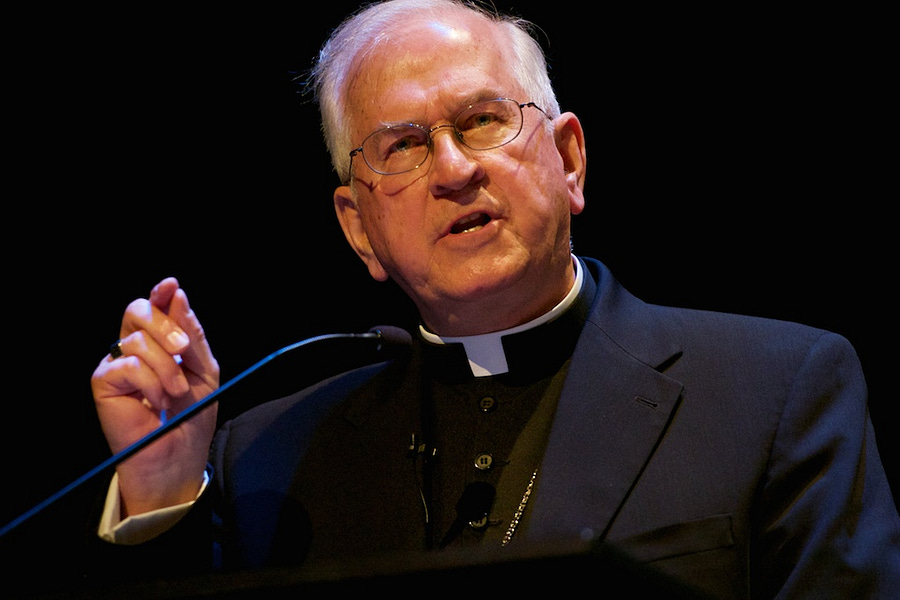 Feb 20 • 52M
The Pillar Podcast Bonus Episode: +Kurtz reflects
The Pillar Podcast
Weekly Catholic conversations about the news, with JD Flynn and Ed Condon.
As Archbishop Joseph Kurtz prepares for retirement, he talked with JD about 50 years of priesthood, and more than two decades of episcopal ministry, including a stint as president of the USCCB.
The archbishop talked especially about his brother George, one of the most influential people in his life.