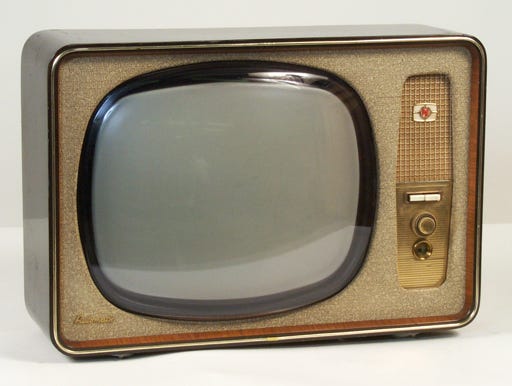 Dec 10, 2021 • 1HR 19M
The Pillar Podcast Ep. 48: Must see TV
The Pillar Podcast
Weekly Catholic conversations about the news, with JD Flynn and Ed Condon.
Ed explains why the Perlasca Tapes are the best thing on TV, and JD parses the law and language of a diocesan policy on baptism and transgender issues.
As promised, you can watch highlights of the Perlasca Tapes (with English subtitles!) here.