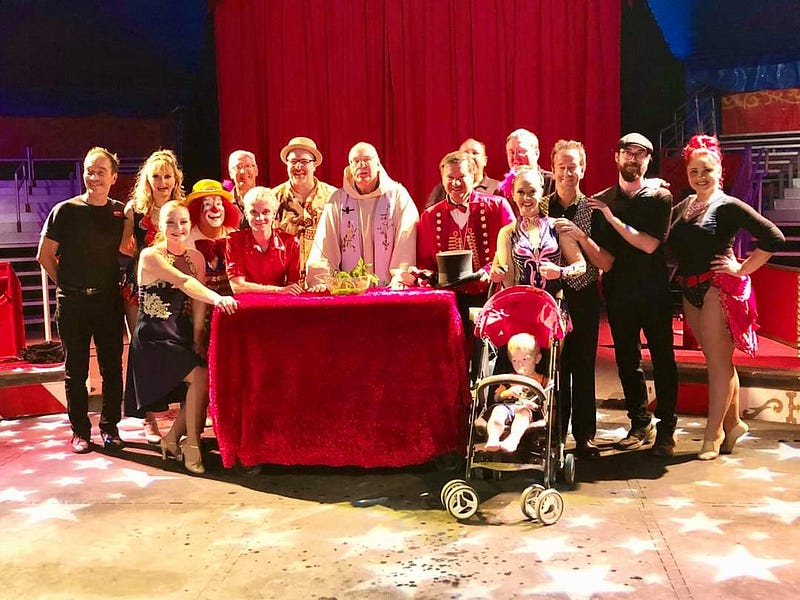 Feb 3 • 59M
The Pillar Podcast Bonus Episode: (Priestly) Life in the Big Top
The Pillar Podcast
Weekly Catholic conversations about the news, with JD Flynn and Ed Condon.
Father Frank Cancro has the most unusual priestly apostolate you've ever heard of: He is America's official circus priest.
In this bonus episode of The Pillar Podcast, Fr. Cancro talked with JD about his unusual ministry, his unusual background, and the history of clowning around.