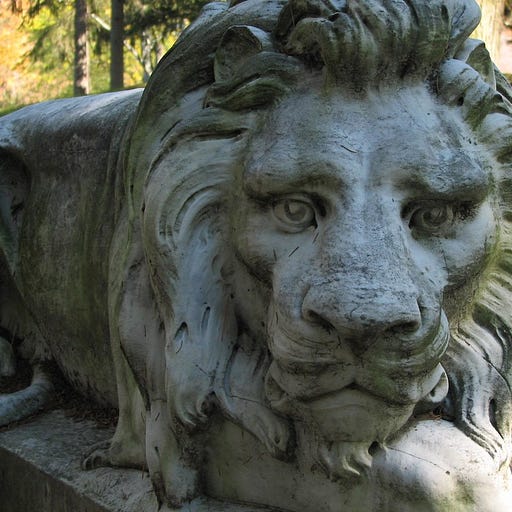 May 26, 2021 • 1HR 5M
The Pillar Podcast Bonus Episode: The Cordileone Tapes
The Pillar Podcast
Weekly Catholic conversations about the news, with JD Flynn and Ed Condon.
JD and Ed are joined by Archbishop Salvatore Cordileone of San Francisco to talk about vocation, being a bishop, the crisis of Catholic formation, and the debate around the USCCB's work on Eucharistic coherence.
And the archbishop plays a game Greater or Lesser.