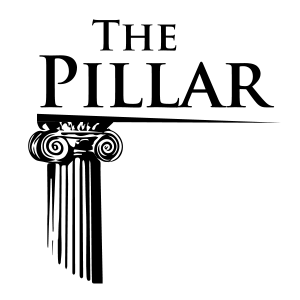 Jan 22, 2021 • 58M
The Pillar Podcast Ep. 4: Not his president?
Weekly Catholic conversations about the news, with JD Flynn and Ed Condon.
This week on The Pillar Podcast, JD and Ed discuss the inauguration of President Joe Biden, a statement from the USCCB president, episcopal fraternity, and ask: what is a bishops' conference for, anyway?