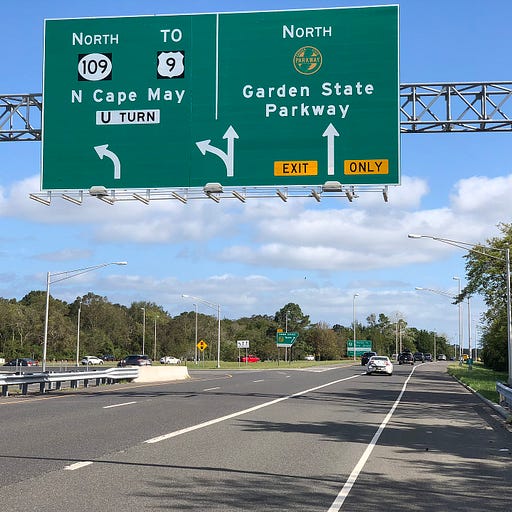 Nov 5, 2021 • 1HR 19M
The Pillar Podcast Ep. 43: Live, from New Jersey!
The Pillar Podcast
Weekly Catholic conversations about the news, with JD Flynn and Ed Condon.
JD and Ed talk about the Nebraska attorney general's report, and the USCCB's document on the Eucharist.

And JD gets back to his roots.