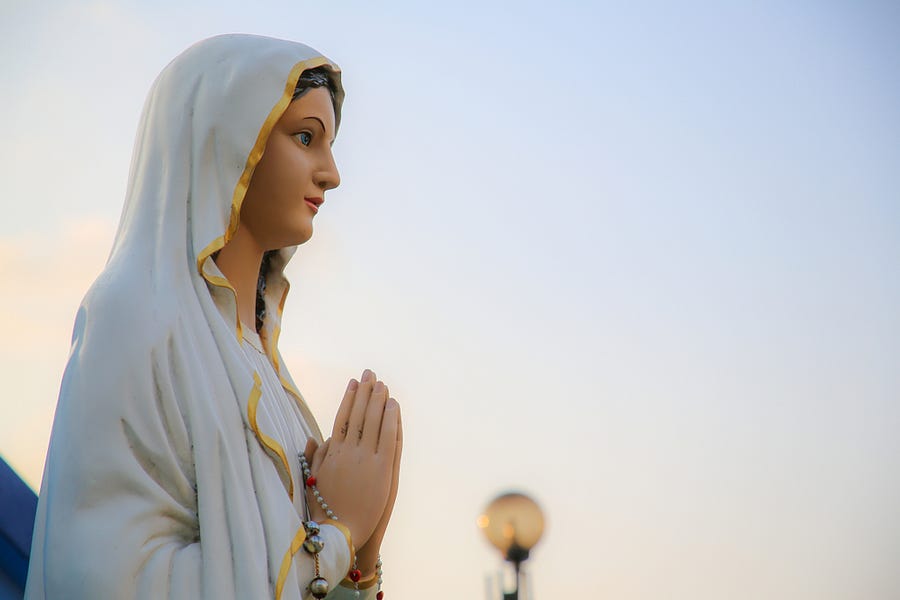 Mar 26 • 59M
The Pillar Podcast Ep. 62: Watches and Mary
The Pillar Podcast
Weekly Catholic conversations about the news, with JD Flynn and Ed Condon.
On this week's episode of The Pillar Podcast, Ed and JD talk about consecrating Russia to Mary's Immaculate Heart — but only after Ed complains about some astronaut watch.
Hey! We really need you to subscribe! So today's the day, ok?